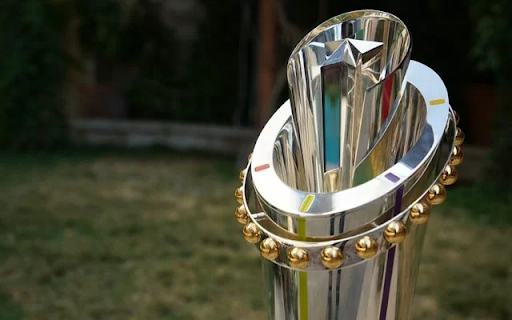 PCB announces playing conditions for PSL 2022
PCB announces playing conditions for PSL 2022
The Pakistan Super League will begin its 7th season on Thursday, January 27th, with Karachi Kings hosting the defending champions Multan Sultans at National Stadium in Karachi. The Pakistan Cricket Board (PCB) has officially revealed the playing conditions for the forthcoming seventh edition of the T20 tournament, just days before it begins.
According to the new amendments to the playing conditions, if any participating team loses players owing to COVID-19 positive results, they can request replacement players from the reserve pool of players from the Technical Committee.
Furthermore, there will be no balls called by the television umpires. The decider will be played on a reserve day, and if no result is achieved on that day, the team that finishes first in the points chart after 30 league matches will be crowned champions.
Playing Conditions for PSL 2022
If a team loses players due to good results, the Technical Committee can approve replacement players from the reserve pool (Clause 1.2.5.1).
For a match to occur, aside must have at least 13 players that are COVID-19 negative (Clause 1.2.5.2).
A minimum of seven and a maximum of eight local players must start, with one of them being an emerging player. However, if a team is affected by COVID to the point where creating a playing 11 in line with the relevant rules is impractical, the requirements shall be relaxed to the extent necessary (Clause 1.2.5).
The fielding side must be able to bowl the first ball of the final over of the innings by the stipulated or rescheduled time for the end of the innings. For the remaining innings, one fewer fielder will be allowed outside the 30-yard circle if they are not in such a position (Clause 13.8).
The final will be held on a reserve day. If no victory is reached on the reserve day, the winner will be the team that finishes first in the points standings after 30 league matches (Clause 16.11.1).
No balls will be called by the television umpire (Clause 21.5).