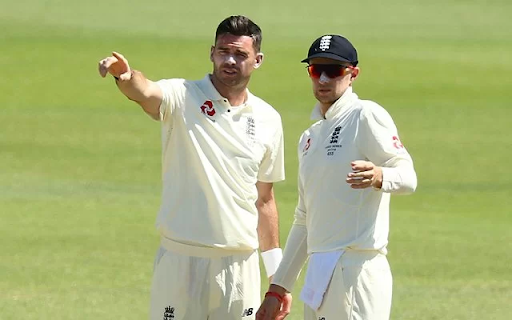 ECB launches investigation of post Ashes party at Hobart hotel
ECB launches investigation of post Ashes party at Hobart hotel
ECB has initiated an investigation into the early-morning drinking session at England's squad hotel in Hobart. Following Australia's 4-0 victory in the Ashes series, Joe Root and James Anderson and three other Australian players – Travis Head, Nathan Lyon, and Alex Carey – were observed enjoying drinks after the late-night end of the fifth Test at Bellerive Oval the night before.

The meeting, which took place in a public area of the Crowne Plaza Hotel in Hobart, was extended until 6 a.m. Following that, police officers were summoned in response to a noise complaint from other visitors. The gamers then instantly exited the location.

On Monday morning, Tasmania Police were called to the Crowne Plaza Hobart after allegations of drunken people in a function area. The authorities approached the visitors just after 6:00 a.m. and ordered them to leave the area. The cops will not take any further action.

In the video, a female police officer can be heard telling the group that they were being too loud and needed to leave the hotel. Meanwhile, England's assistant coach Graham Thorpe appeared to have captured the tape.

Meanwhile, an ECB spokesperson stated that the board would look into the event, with the focus likely to be on how the tape was released to the public.

Members of the England and Australia men's teams shared a drink in the team areas of the hotel in Hobart early Monday morning. According to the ECB statement, the hotel management received a noise complaint from a hotel guest, and the local police responded as is customary in Australia.

The players and management exited and returned to their hotel rooms after being ordered to leave by hotel management and Tasmanian police. The England party has expressed regret for whatever trouble this has caused, and the ECB will look into it further.