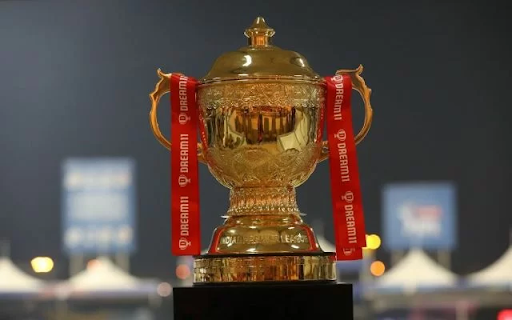 BCCI keep Sri Lanka, South Africa as backup hosts for IPL 2022
BCCI keep Sri Lanka, South Africa as backup hosts for IPL 2022
With the COVID-19 pandemic in full swing in India, there are significant questions about hosting the 2022 Indian Premier League (IPL). As a result, the Board of Control for Cricket in India (BCCI) has prepared a backup plan if the T20 competition must be moved outside of India.

Even though the full IPL was held in the United Arab Emirates in 2020, the championship had to be partially relocated out of India in 2021 due to discovering COVID-19 cases in the team camps. However, the world's richest cricket board is not entirely reliant on the UAE for the 2019 edition.

BCCI has preserved South Africa and Sri Lanka as backup hosts as part of Plan B. South Africa hosted the IPL for the first time in 2009, but for very different reasons and Sri Lanka has yet to host the IPL.

Recently, South Africa has hosted two successful series. The senior teams faced off following the three-match unofficial Test series between India A and South Africa A.

In the aftermath of the epidemic, the BCCI has had its fair share of difficulties. Due to COVID-19 cases in the camps, the upcoming edition of the Ranji Trophy has been postponed indefinitely. Because of multiple positive cases, the domestic U19 Cooch Behar Trophy had to be halted in the middle of its run.

The mega auction for the IPL 2022 will probably take place in February. Because ten teams will be competing, the upcoming season will be the longest yet.