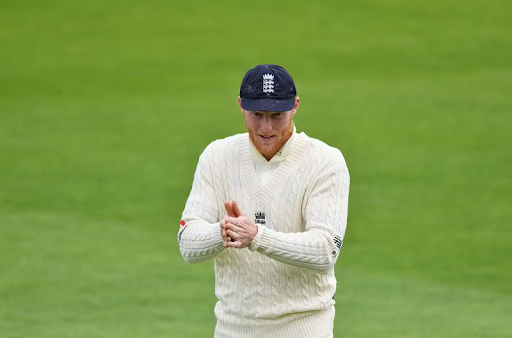 Ben Stokes second surgery on his broken finger has been a success
Ben Stokes second surgery on his broken finger has been a success
Ben Stokes has completed his second surgery on his broken index finger to plan his return to competitive cricket. The surgery went off without a hitch. Stokes, on the other hand, has months of therapy ahead of him.

Doug Campbell, a medical specialist from Leeds, performed both the first and second surgeries. Campbell removed the scar tissue that was causing Stokes excruciating agony around his tendons and ligaments.

Stokes and his teammates will be relieved that he won't have to play with persistent pain in the future.

Just before the Test series against India this summer, Stokes decided to take an indefinite mental health break. The first surgery didn't appear to provide much relief for the all-rounder from the finger injury he experienced in the IPL 2021. Stokes was not entirely healthy and in discomfort when he captained England against Pakistan in the ODI series.

Stokes is unlikely to compete in the series since he still has a long way to go in recovery and therapy. Stokes was expected to return to England's West Indies tour early next year.

After multiple arguments and controversies regarding quarantine precautions in Australia, the Ashes visit has finally been approved.

Both the ECB and Cricket Australia appear to have had amicable and extensive discussions, prompting England skipper Joe Root to confirm his participation in the series. Furthermore, the visitors are expected to field a full-strength squad to reclaim the urn.

Despite this, England faces a difficult challenge, especially with Stokes and speedster Jofra Archer out. When Australia came to England in 2019, Stokes was one of the main reasons for the draw. The 30-year-old provides excellent balance to the side, and Root will be kicking himself for not including him in the squad.