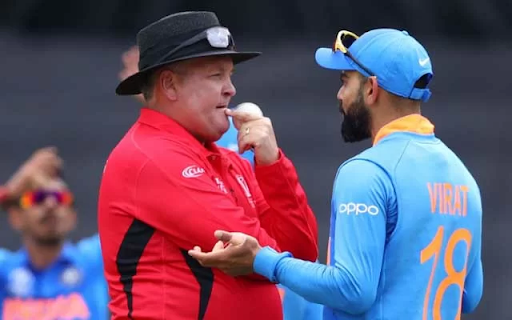 Senior Indian batters offended with Virat Kohli's captaincy after WTC final loss
Senior Indian batters offended with Virat Kohli's captaincy after WTC final loss
Following Virat Kohli's announcement that he would step down as Team India's captain after the T20 World Cup, it was revealed that a few Indian players had expressed qualms about playing under him. Following India's eight-wicket loss to New Zealand in June's World Test Championship final at the Rose Bowl.

At least two top Indian cricketers had complained to Jay Shah, the Honorary Secretary of the BCCI, about the severe treatment they had experienced. India's batting collapsed in the WTC final, with Kohli's side bowled out for 170, and the Black Caps won the game with remarkable ease.

Following India's defeat, Kohli summoned Cheteshwar Pujara and Ajinkya Rahane to the dressing room, and the episode appeared to have sparked a major controversy. While Pujara was being scrutinized for his low strike rate, vice-captain Rahane was going through a tough patch in his Test career.

After the two batters individually called Jay Shah, the BCCI was forced to intervene and request opinions from several other cricketers. The New Indian Express said that speculation is widespread that the BCCI will decide on Kohli's future as India's ODI captain after the World Cup in the UAE.

Virat Kohli had said after India's defeat about not allowing the spinners to generate pressure on the batsman. He stated that the hitters must find ways to score runs to assert their dominance.