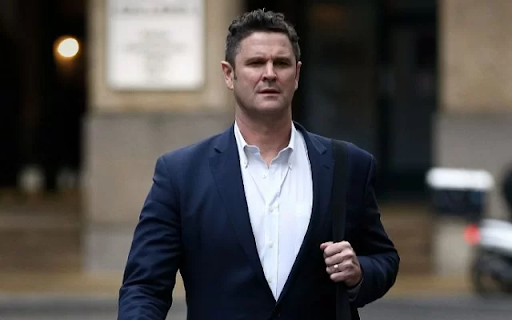 Former New Zealand captain Chris Cairns paralysed after life-saving heart surgery
Former New Zealand captain Chris Cairns paralysed after life-saving heart surgery
The legendary New Zealand cricketer, Chris Cairns, has returned to Canberra from Sydney, although he is still in critical health and has a "hard road to recovery."

The 51-year-old former Black Caps captain fell three weeks ago in Canberra after suffering a major heart attack that resulted in aortic dissection, or a tear in the inner layer of the body's main artery.

Cairns suffered a stroke in his spine during life-saving emergency heart surgery in Sydney, and his family reported this afternoon.

According to reports, the former all-rounder suffered a stroke in his spine during heart surgery, which left him paralyzed in his legs. He is currently in a dangerous condition and will be treated in an Australian spinal specialist facility.

On Friday, Chris Cairns' lawyer released a statement to the media on the cricketer's current condition. He stated that the Cairns family appreciates all of the help they have received during this time and that more information on Chris' health will be provided as needed. For the time being, Lloyd made it evident that the path to recovery will be extended.