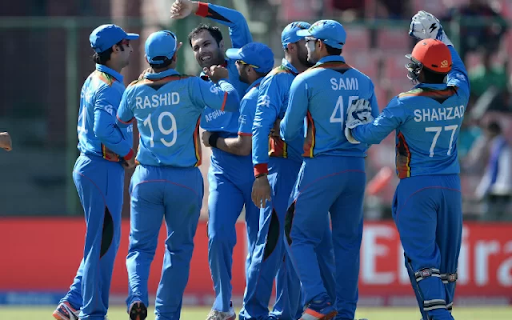 Afghanistan Cricket Board appointed Azizullah Fazli as the new chairman
Afghanistan Cricket Board appointed Azizullah Fazli as the new chairman
On Sunday, Azizullah Fazli was re-elected as chairman of the Afghanistan Cricket Board (ACB). Farhan Yousefzai is replaced by Fazli, who led the cricket board until 2019, including during the World Cup in the United Kingdom.

The transition comes amid major devastation in Afghanistan, which terror has wracked from the Islamic terrorist group Taliban, which has taken control of various country regions, casting doubt on Afghan cricket's future.

On the other hand, the Taliban enjoy cricket, according to ACB president Hamid Shinwari, and there will be no disruptions in the country's cricket. Shinwari did, however, raise fears about the future of women's cricket in the country during an interview with the Sports Desk podcast earlier this week.

From September 1 to 5, Afghanistan will play Pakistan in a three-match One-Day International series in Sri Lanka. The series was initially slated to take place in the United Arab Emirates. Still, it was forced to be relocated to Sri Lanka due to the UAE hosting the second leg of the Indian Premier League.

The series is in jeopardy as the Covid-19 situation worsens in the island nation, which has declared a 10-day statewide lockdown.