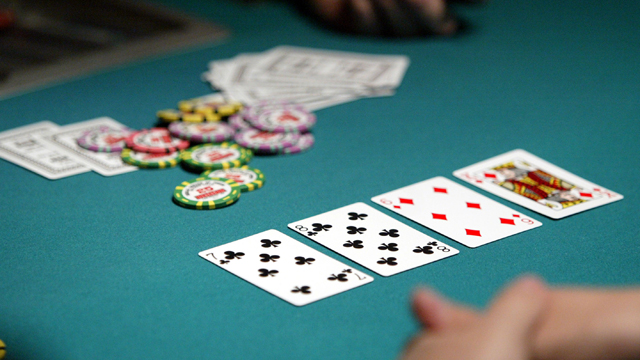 Anti-COVID-19 precaution 'Japanese only' signs at the Tokyo Olympics cause outrage
Anti-COVID-19 precaution 'Japanese only' signs at the Tokyo Olympics cause outrage
After the Covid-19 precaution provoked uproar on social media ahead of the 2020 Summer Olympics, a Tokyo hotel has apologized and removed banners declaring "Japanese only" and "foreigners only" from elevators.

On Monday, Tokyo declared a state of emergency, citing fears that an inflow of thousands of officials and athletes during the Games, which run from July 23 to August 8, may spread the coronavirus, which is rising in the Japanese city.

The signs were put up on Friday at the Akasaka Excel Hotel Tokyu in central Tokyo in response to instructions from Tokyo 2020 organizers to separate the movements of guests associated with the Games from those staying at the hotel, a hotel spokesman said on Monday.

The placards sparked outrage on social media, where they were compared to apartheid and segregation.

While there haven't been any large-scale epidemics in Japan, there have been around 815,440 cases and approximately 15,000 deaths. On Sunday, Tokyo alone recorded 614 new cases, up 96 from the previous week and the 22nd consecutive day of week-on-week gains. To date, 181,638 cases have been documented in Tokyo, with authorities warning that the more virulent Delta type of the virus is quickly becoming the prevalent strain, accounting for nearly all cases by August.

At the same time, Japan's vaccine program has been reluctant to get off the ground. Currently, slightly over 17% of the country's 126 million people have had two vaccinations, and the government claims to be delivering 1 million doses every day.