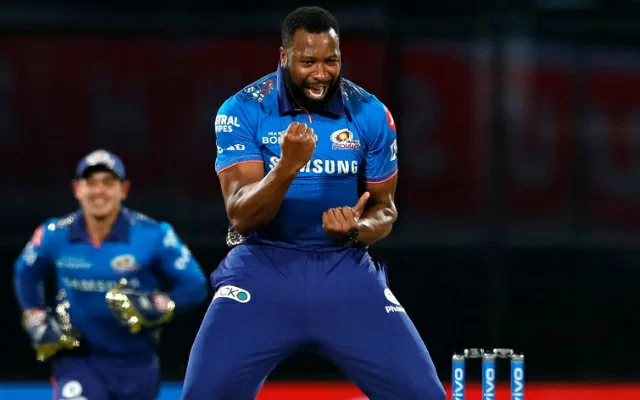 West Indies players are in doubt for the UAE phase IPL due to the tight CPL schedule
West Indies players are in doubt for the UAE phase IPL due to the tight CPL schedule
The destiny of the 14th edition of the Indian Premier League (IPL) was sealed during a Special General Meeting (SGM) held by the Board of Control for Cricket in India (BCCI) on May 29, with the UAE slated to host the remaining 31 games. While officials stated that they would speak with international boards about their availability, nothing substantial has yet arrived.

The availability of the Australian and English players has already been questioned for the remainder of the league. Now the availability of the West Indian players has been questioned as well, given that the Caribbean Premier League (CPL) will end just before the start of the IPL on September 19.

Teams like Kolkata Knight Riders (KKR), Punjab Kings (PKBS), and Mumbai Indians (MI) will be severely harmed because they have quality West Indian players on their roster. On August 28, the CPL will begin and end on September 19.

Kolkata Knight Riders and Punjab Kings also control Trinbago Knight Riders and St Lucia Zouks, respectively. They believe it will be impossible for Cricket West Indies to postpone the CPL eleventh hour to accommodate IPL (CWI).

The BCCI is now in talks with CWI and other boards to let international players compete in the remaining 31 games of the UAE leg. However, it appears like CWI will be unable to do much because the West Indies will also be hosting Pakistan in July and August.

In addition to the Pakistan series, the West Indies will host South Africa before and after Australia for 15 T20I matches. In the IPL, players like Kieron Pollard and Sunil Narine of the Trinbago Knight Riders and Faf du Plessis of the St Lucia Zouks are crucial to their respective clubs.

With so much on the risk and strict quarantine requirements for players arriving in one country, the Caribbean players' participation in the UAE leg is in serious doubt.