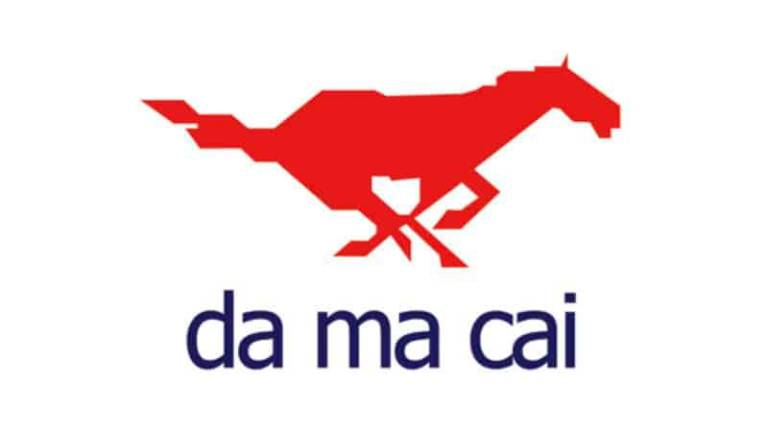 RM27.99m Da Ma Cai Jackpot winner donates medical supplies to fight Covid-19
RM27.99m Da Ma Cai Jackpot winner donates medical supplies to fight Covid-19
An entrepreneur from Selangor won the RM27,992,111 Da Ma Cai 1+3D Jackpot. In the May 15 draw, the single winner of the multi-million jackpot prize had placed a System Bet 5 with the winning combination of 4101+5965.

The winner revealed his only number-playing method: repeatedly buying the same set of numbers using the DaMaCai System Bet.

"Since last year, I've consistently bought the same five numbers. The winning number on this ticket is 4101, which is my license plate number, and 5965 is an inspiration number I received last year from the temple where I worship," the winner explained.

The entrepreneur claimed that his firm had been negatively impacted for a long time due to the present Covid-19 crisis, which has forced economies to hibernate for an extended period. This windfall will undoubtedly assist him in alleviating his overburdened business situation.

"The money will go toward my business cash flow, and in response to this difficult pandemic, I will provide crucial medical supplies and healthcare equipment to support and safeguard our frontline fighters in the fight against Covid-19," the winner stated.

"I remain positive and eager to emerge victorious from this worldwide pandemic's long battle."

The jackpot-winning ticket was sold in Serdang, according to a Da Ma Cai representative. "Using a system bet increases your chances of winning, and our lucky Da Ma Cai customer won big this round."

The Da Ma Cai representative also emphasized that the most important thing to help battle Covid-19 is to wear a mask, maintain physical distance, and take other preventive precautions when out in public.