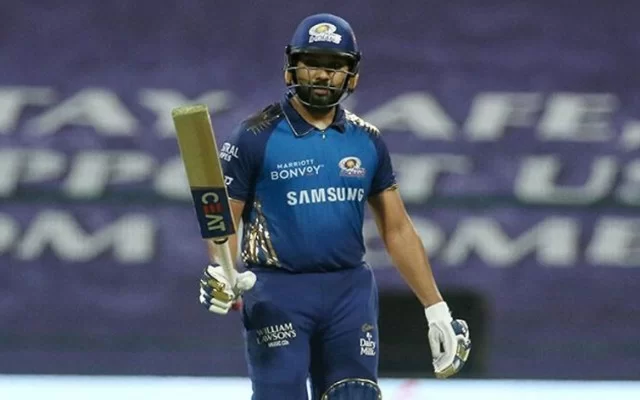 bajilive - IPL 2021 Live Cricket: How Fair Play points are calculated in Indian Premier League
bajilive - IPL 2021 Live Cricket: How Fair Play points are calculated in Indian Premier League
Since the Indian Premier League inception in 2008, it has given out the Fair Play Award. The award's first recipient was Chennai Super Kings, the three-time IPL champions. CSK still holds the record for having won the Fair Play Award the most times (6). The Mumbai Indians and Sunrisers Hyderabad are second and third on the list, respectively, with two wins.

It has previously been won by the Punjab Kings, Rajasthan Royals, and the now-defunct Gujarat Lions. On the other hand, Kolkata Knight Riders, Royal Challengers Bangalore, and Delhi Capitals have yet to win this honour. Even though the award has been given since 2008, it is fair to say that many fans are unaware of the mechanism that determines the Fair Play Award recipient.

The Fair Play Award winner is determined using a specific system that determines how fair the game was played. At the end of the season, the winning team receives an award for scoring the most points. The winner is determined by the umpires' points awarded to the teams—the two on-field umpires and the third umpire rate all teams' success after each match.

A total of 10 points can be awarded to a team per match. Four of the ten points are awarded based on the umpires' evaluation of the team's adherence to the "Spirit of the Game." The remaining three requirements are based on respect for the opposition, cricket rules, and umpires. Each of these three requirements will earn a team a maximum of two points.

The teams are then classified as 'Good,' 'Average,' or 'Bad,' based on how many points they get. A team's performance is deemed "Good" if it receives two points in the criterion, while one or zero points indicate "Average" or "Bad" performance, respectively. Meanwhile, the IPL 2021 season is expected to begin on April 9th. In the tournament's first game, the defending champion Mumbai Indians will face Royal Challengers Bangalore.