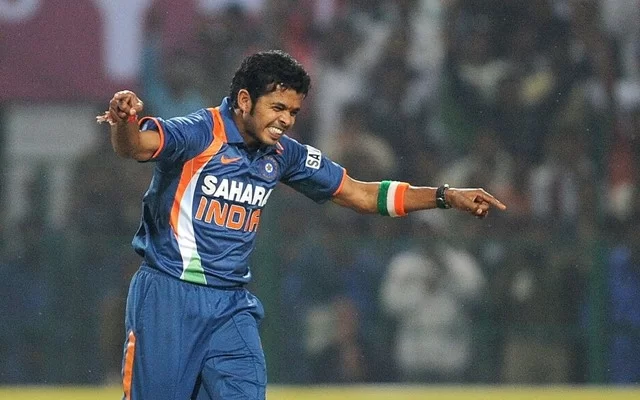 S Sreesanth fails to make it to the final IPL auction list
S Sreesanth fails to make it to the final IPL auction list
The Indian fast bowler S Sreesanth will not be part of the auction for the Indian Premier League (IPL) 2021 season, scheduled to take place in Chennai on February 18th. The speedster had previously registered at an auction at a base price of INR 75 lakhs. However, the 38-year-old pacer is not on the final list released by the Board of Cricket Control in India (BCCI).

In the auction, a total of 292 players are expected to go under the hammer, which includes 164 Indians. As far as Sreesanth is concerned, the recent edition of the Syed Mushtaq Ali T20 Trophy marked his return to competitive cricket. However, the Kerala seamer was unable to attract the IPL franchises' attention.

When he represented the Rajasthan Royals in 2013, he was arrested at the team hotel and Ankeet Chavan and Ajit Chandila, for their suspected involvement in spot-fixing scandals.

Sreesanth picked up four wickets from five matches in the 2021 SMAT. Sreesanth was bursting with optimism after playing in the tournament, and he is looking forward to more achievements in his career.

In Test cricket, Sreesanth also spoke about helping Kerala win the Ranji Trophy and hitting the 100-wicket milestone.