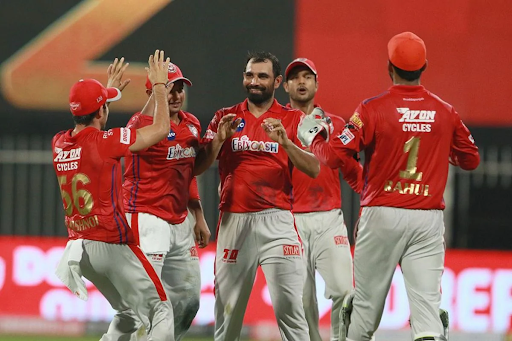 Kings XI Punjab to enter IPL 2021 auction as Punjab Kings
Kings XI Punjab to enter IPL 2021 auction as Punjab Kings
With the auction scheduled for February 18 in Chennai, preparations for the 14th edition of the Indian Premier League (IPL) have begun. The Punjab franchise will rename the team name from Kings XI Punjab to Punjab Kings, even as all the franchises are busy preparing for the event.

Over the last few seasons, Kings XI Punjab has not met its expectations. Instead, it is one of the IPL's most underperforming teams and is one of the three teams that have not yet won a title. Even the Delhi franchise changed the team's name from Delhi Daredevils to Delhi Capitals a few years ago, and the team qualified for the playoffs in the following two seasons.

The franchise made a formal communication to the Board of Control for Cricket in India (BCCI), and it is also understood that they have the approval needed for the same. The Punjab franchise is also preparing in Mumbai for a big launch of the new name in a few days.

Meanwhile, it was also understood that the BCCI had enforced a brief quarantine clause for those attending the auction on February 18. Before the test results come, the participants will have to get themselves screened and get quarantined.

All personnel arriving on February 18, 2021, must have their respective rooms quarantined before the RT-PCR test results are available. Sample reports obtained before 9 am on February 18, 2021, will be made available by 1 pm. Only those people who have tested negative for COVID-19 will be permitted to participate in the auctions for IPL 2021.