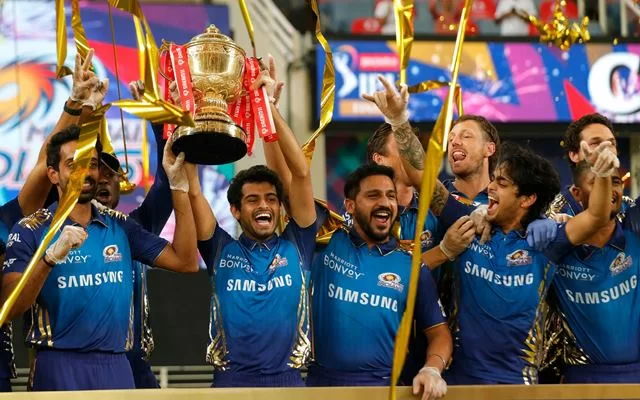 IPL 2021 Schedule Time Table: BCCI confident to fully hosting IPL 2021 in India
IPL 2021 Schedule Time Table: BCCI confident to fully hosting IPL 2021 in India
The Indian Premier League (IPL) is in the headlines once more. The mini-IPL auction is scheduled to take place on 18 February 2021, and all teams will be focusing on improving their respective outfits ahead of the 14th edition of the league, scheduled to take place in April and May.

An important question to address is, where is the IPL going to be held this year? Well, if you still have this question in mind, then there are some answers for you from BCCI Treasurer Arun Singh Dhumal. BCCI is working to conduct the entire 14th IPL edition in India, Dhumal said.

Dhumal also added that, as of now, the BCCI does not even have a contingency plan in mind. He further claimed that India was a much safer venue for the 2021 edition of the league than the UAE and hoped that India's situation would remain stable.

The explanation of why the BCCI chose not to stage the Ranji Trophy was also brought to light by Dhumal. The treasurer said that it took into account the players' input, the selection committee and the state associations. It was agreed that instead of having two Ranji tournaments, it would be easier to have a white-ball cricket tournament.

Dhumal also said that the BCCI is keen to get the 'noise' of the supporters back in the stadium, but acknowledged that the stadiums would not run at full capacity in the current situation. The BCCI treasurer concluded that the board is looking for about 25~50% in the stadiums.