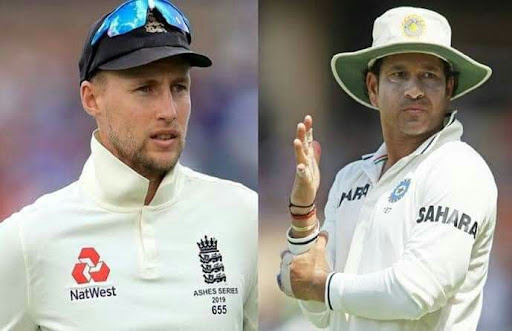 Will Root be able to break Sachin's record?
Will Root be able to break Sachin's record?
20 June 2022  Authorbaji99
Joe Root is one of the most talked names in cricket today. Despite scoring runs as captain, his team did not win 17 matches in a row. In arrogance, he stepped down as captain the team, this time it seems that a different Root is being seen in 22 yards. Root is the 13th cricketer to touch the 10,000-run milestone in Tests.
However, in all the discussions, will Root be able to surpass the record of Sachin Tendulkar, the God of cricket? Tendulkar scored 15921 runs in 200 Tests. On the other hand, the former England captain's run in 119 Tests is now 10191.
According to former England captain Michael Vaughan, Root will surpass this record. Former India captain Sunil Gavaskar has also spoken about touching Tendulkar's record. Although the task is difficult, Root has the age to touch this record.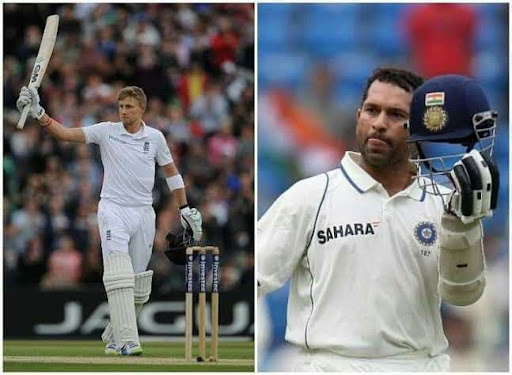 "It's an unbelievable record," Gavaskar said. "Because, we are thinking of getting about 6000 more runs. Which means he will have to run 1000 or 800 runs per year in the next 8 years. Joe Root has time. If he can keep up the rhythm and the current excitement, he can break the record, " he added.
Legendary England cricketer Alastair Cook has bid farewell to white-clad cricket with 12,472 runs in 161 matches. He is fifth on the list of highest run-getter in Tests. On top of that are cricketers like Ricky Ponting, Jacques Kallis and Rahul Dravid. However, at one time it was thought that Cook would break Sachin's record.
Giving this example of Root, Gavaskar said: ''Alastair Cook has retired. But he is still playing first-class cricket. If you play too much cricket, you lose rhythm. Because, mental exhaustion will come. Root is scoring 150 plus runs. It will affect his mental and physical strength.