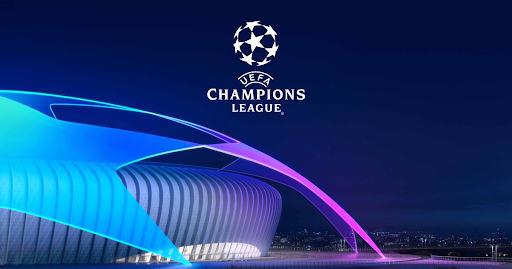 UEFA will no longer host Champions League final in Russia
UEFA will no longer host Champions League final in Russia
UEFA will no longer hold the Champions League final in St. Petersburg after Russia started a wide-ranging offensive on Ukraine on Thursday.

An unusual meeting of the UEFA executive committee will be conducted on Friday to discuss the geopolitical issue and when authorities are expected to confirm moving the May 28 showpiece game out of Russia. The individual talked on the condition of anonymity to reveal private conversations.

The Ukrainian soccer association issued a statement calling for the Champions League final to be rescheduled and suspend all Russian club and national teams from international competitions.

The British government and fan organisations had already requested that the final not be held in St. Petersburg, where Russian state-owned energy company Gazprom sponsors the stadium, as Russia's threats toward Ukraine grew during the week.

The corporation is also Schalke's principal sponsor, but the German second-division club said on Thursday that the Gazprom logo would be removed from its uniforms.

A senior Gazprom executive resigned from the Gelsenkirchen-based club's supervisory board following US sanctions. Matthias Warnig is the CEO of the Nord Stream 2 pipeline, which connects Russia and Germany but has never been used. It is a multibillion-dollar project involving Gazprom and European firms.

Schalke was allegedly used to popularise Gazprom in Germany as it tried to build gas pipelines beneath the Baltic Sea, bypassing Ukraine. Since 2006, Gazprom has been a sponsor, providing the funds that helped the team reach the Champions League semi finals in 2011.

German newspaper Bild began covering Gazprom emblems on Schalke jerseys with "Freedom for Ukraine" this week to protest Russia's escalating military engagement in Ukraine.

Gazprom's sponsorship of UEFA is also being scrutinised, with its branding featuring prominently this week at the Champions League round of 16 games.