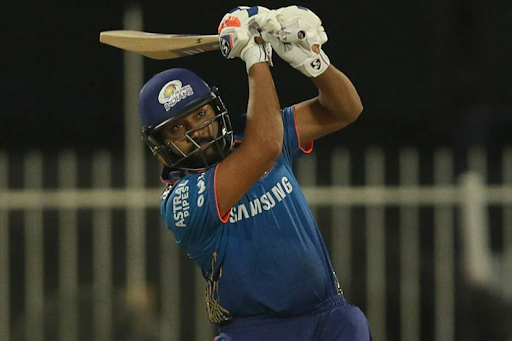 Mumbai Indians IPL opening duo revealed
Mumbai Indians IPL opening duo revealed
The Mumbai Indians (MI) have a history of playing a variety of opening team over the last few Indian Premier League(IPL). Last season, Rohit Sharma opened the batting with his South African wicketkeeper Quinton de Kock. MI will have a fresh opening combo this year, as de Kock is no longer with the team. For the upcoming IPL 2022, skipper Rohit Sharma has officially confirmed who will bat alongside him.

Sharma commented in a press conference that he will take the first pitch. He has done it before, and he is excited to do an opening with Ishan Kishan.

Kishan has periodically opened for MI when one of their first-choice players has been injured, despite being primarily a middle-order batter in the past.

When asked for his thoughts on the Rohit-Ishan duo, head coach Mahela Jayawardene replied that he thinks Rohit and Ishan are a terrific top-order combination, and Ishan is also a wicketkeeper, so there aren't many batsmen in the top three.

While commenting on the team's new-look bowling attack, Rohit Sharma said that Tymal Mills and Jaydev Unadkat are newcomers to the franchise, though not to the game. He remarked that they've been playing the game for a long time and know exactly what needs to be done. It's just that how they communicate with them about what they need to perform for them as a team will be essential.

Sharma added that Mills and Unadkat played for a variety of franchises and countries, and in a variety of roles. That will be a challenge for the team, and they are working with these guys on it. They are attempting to provide them with role clarity in terms of what they anticipate of them and the type of function they must perform here.

The Mumbai Indians kept a few players ahead of the blockbuster auction. They were Rohit Sharma, Jasprit Bumrah, Kieron Pollard, and Suryakumar Yadav.