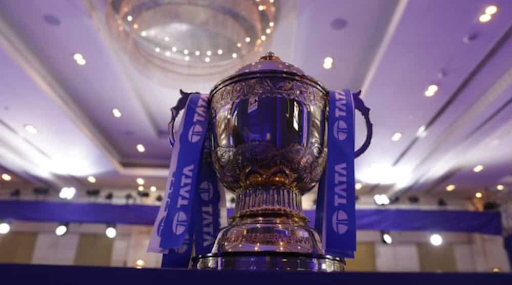 Franchises unhappy over lack of practice time ahead of IPL 2022
Franchises unhappy over lack of practice time ahead of IPL 2022
The IPL fever is about to begin in a few weeks, and the ten-team league has piqued the interest of those who have been waiting. Following the conclusion of the Ranji Trophy league round, IPL 2022 competitors will travel to Maharashtra for various preparation camps. The Indian players were supposed to come on March 12 to begin practice sessions, but delays may have allegedly angered the clubs.

With the tournament starting on March 26, franchises want to join their players two weeks prior. However, the BCCI recently held a ten-day Bangalore camp for roughly 25 white-ball specialists, allowing them to join their respective teams as early as March 15. With three days of quarantine for IPL participants, the date for the big names would be pushed back to March 18, and they would miss a lot of activity, according to the franchisee.

The franchises have complained to IPL Chairman Brijesh Patel and CEO Hemang Amin over the "denial of contractual right to access the players two weeks before the tournament begins." This has caused a schism between BCCI sources and franchisees, and a meeting has been held to resolve the issue.

The franchise and BCCI sources have agreed that the players in the Bangalore camp will undergo a similar bio bubble environment in their final five days to cut down on the three days of quarantine before entering the IPL bio bubble. By March 15, the players will join their own franchise's bio bubble.

The BCCI has organised a Bangalore camp for selected white ball players to ensure that their roles and duties are clear ahead of the T20 World Cup 2022. The session will be run under the supervision of the head coach and the selection committee.